WHO WE ARE
The Jock Murray Group brings together outstanding instructors, designers and consultants who are experts in the fields of leadership, communication and sales.  Prior to our current consulting careers, we were all successful leaders with top companies in a variety of industries.  We have brought a few hundred years of experience to our clients who range from start up companies to not for profit organizations to the Fortune 500.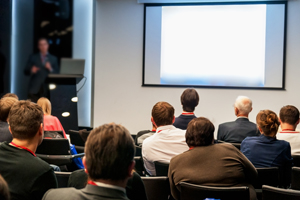 WHAT WE DO
We design and deliver customized keynote addresses and training in the areas of leadership, communication and sales.
We design solutions that work within our clients' existing training initiatives, budgets and needs.
LEADERSHIP
Foundations of Leadership
Leading Change
Strategic Planning
Leading Teams
Coaching
Keynote presentations
COMMUNICATION
Facilitating Effective Meetings
Communicating With Different Social Styles
Managing Critical Conversations
Influencing Without Authority
Presentation Skills
Listening Skills
Peer to Peer negotiation skills
Internal Consulting
Keynote presentations
SALES
Negotiation Skills
Foundations of Solution Selling
Dialogue at the Executive Level
Developing Sales Strategies
Sales Presentations
Sales Demonstrations
Handling Obstacles to the Sale
National Sales Meeting keynote presentations
HOW WE DO IT BETTER THAN MOST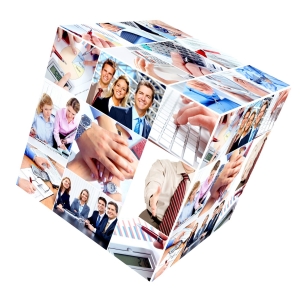 We take a highly interactive approach to skill development because we believe people learn by doing not by just hearing. Using exercises, simulations, multimedia, 360° feedback instruments or whatever methods your objectives require, we prepare participants to use their new skills and knowledge back on the job.  Participants quickly see how the lessons learned can be applied in the real world and stay engaged throughout the training.  They learn a lot and enjoy doing it.
Our keynote addresses are not "canned" presentations.  We customize each presentation to communicate the message you need to drive home.  While motivational and high-energy, our keynotes provide an outside perspective that directly supports the theme or focus of your meeting.